Shaping the Future of Pattaya's Architectural Landscape
Welcome to a realm of architectural innovation, where visionary design and construction excellence unite under the leadership of Mario Kleff Architecture. Nestled in the dynamic heart of Pattaya, our firm ushers in a new era of architectural brilliance, pushing the boundaries of creativity and craftsmanship.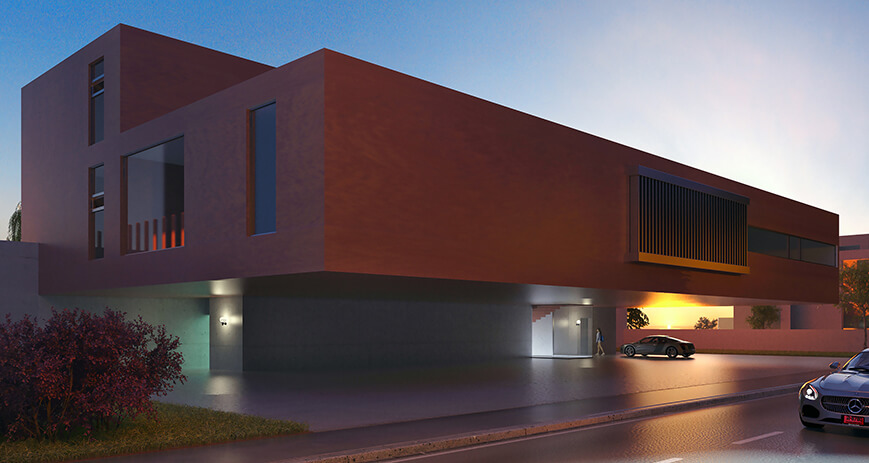 Trusted Partner: Architect, Designer, and Architectural Visionary
Mario Kleff Architecture transcends the conventional notion of an architectural firm; it stands as a revered symbol of versatility in the realm of architectural design and construction. Our comprehensive services span every facet of architectural excellence, from initial concept to realization. At the helm of our extraordinary designs is Mario Kleff, a celebrated architect and engineer whose expertise extends through MK Architects.
Renowned for his meticulous attention to detail, Mario ensures that every project team upholds the highest standards of craftsmanship. Serving as Pattaya's Signature Architect, he has been the driving force behind numerous prestigious real estate developments across Thailand since 2005. In Pattaya, his innovative designs set the stage for villa construction projects poised to excel in the international market. Together, Mario Kleff and Mario Kleff Architecture are reshaping the architectural landscape of Pattaya, with new luxury villa and house plans leading the forefront of innovation.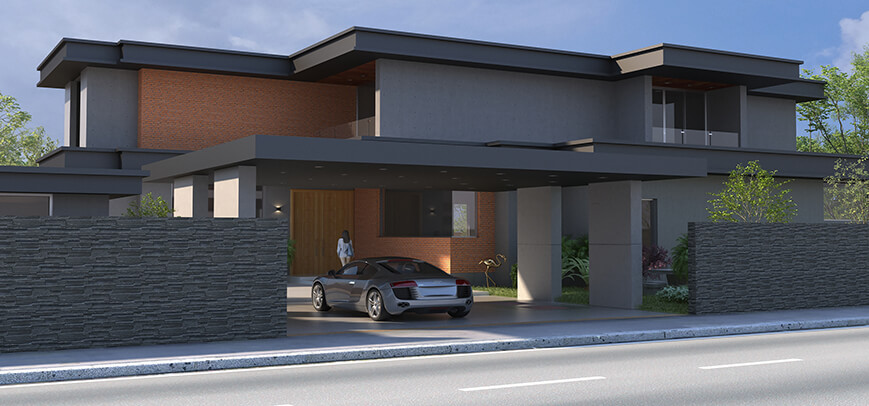 Designing with Dedication and Expertise
Mario Kleff Architecture, a privately owned architectural firm headquartered in Pattaya, takes immense pride in its dedicated core team of highly skilled Thai professionals. This includes a group of expert Thai architects, each boasting more than a decade of specialized knowledge and hands-on experience in the industry. Our firm strategically divides its architectural teams into distinct sections, encompassing conceptual designers, structural engineers, interior designers, and landscape architects, each contributing their unique expertise. This deliberate division of roles within our team ensures that we consistently deliver the most exceptional and highly regarded outcomes for our projects.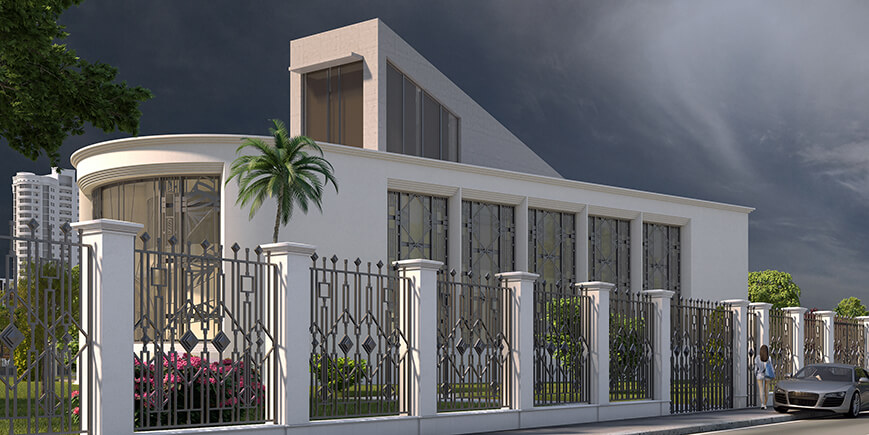 A Team of Excellence and Unwavering Dedication
Mario Kleff Architecture stands ready with state-of-the-art technology and equipment, prepared to undertake substantial architectural projects from initial blueprints to CGI visualizations and cutting-edge renderings at a moment's notice. Our versatility extends further, with our firm providing architectural consultancy services for large-scale real estate developments.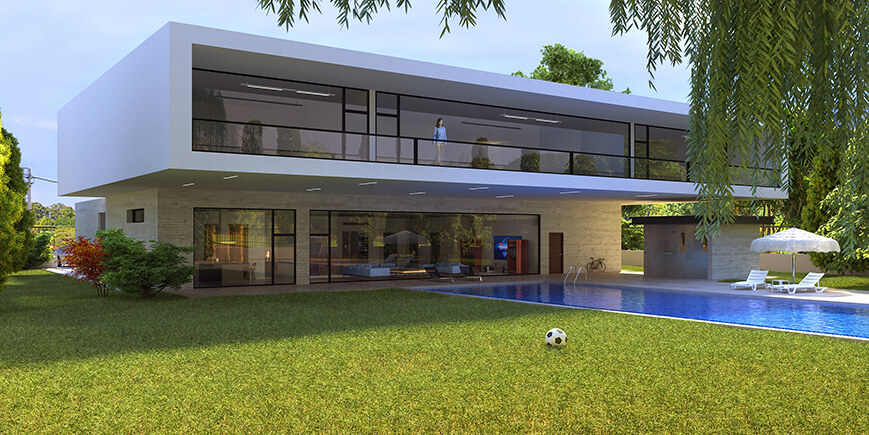 Editor's note: Mario Kleff Architecture emerges as the vanguard of architectural innovation in Pattaya, setting the bar high for visionary design and construction excellence. Their unwavering commitment to crafting extraordinary living spaces is truly commendable. Led by the celebrated architect Mario Kleff, this firm's dedication to meticulous attention to detail has propelled them to the forefront of architectural design and construction in the region. Mario Kleff's track record as Pattaya's Signature Architect speaks volumes, with a legacy of innovative designs that have garnered international acclaim. Whether you're in search of a trusted partner for house design and villa plans or require architectural services for a diverse range of projects, Mario Kleff Architecture stands as the unequivocal choice, pushing the boundaries of architectural brilliance in Pattaya.
Your Vision to Life with Pattaya's Top Architecture Firm
Don't wait to transform your dream into a tangible masterpiece. Whether it's a new home, a condominium complex, or a unique architectural marvel, Mario Kleff is ready to turn your vision into reality.
Let's Design the Future of Pattaya Together
Reach out today to start the journey toward your dream project.