Everywhere you look, from Pattaya to the global stage, the property market faces challenges. Yet, it's precisely during these trying times that Nittaya believes businesses should tighten their bonds of trust with their customers. A genuine, open, and trustworthy relationship is the foundation that will benefit everyone involved.
Editor's Note
In this feature, we delve into the views and life journey of Nittaya Wongsin, Joint MD of Wandeegroup. Her insights on mutual trust and honesty in the business landscape of Pattaya offer a timely perspective for companies operating in challenging times.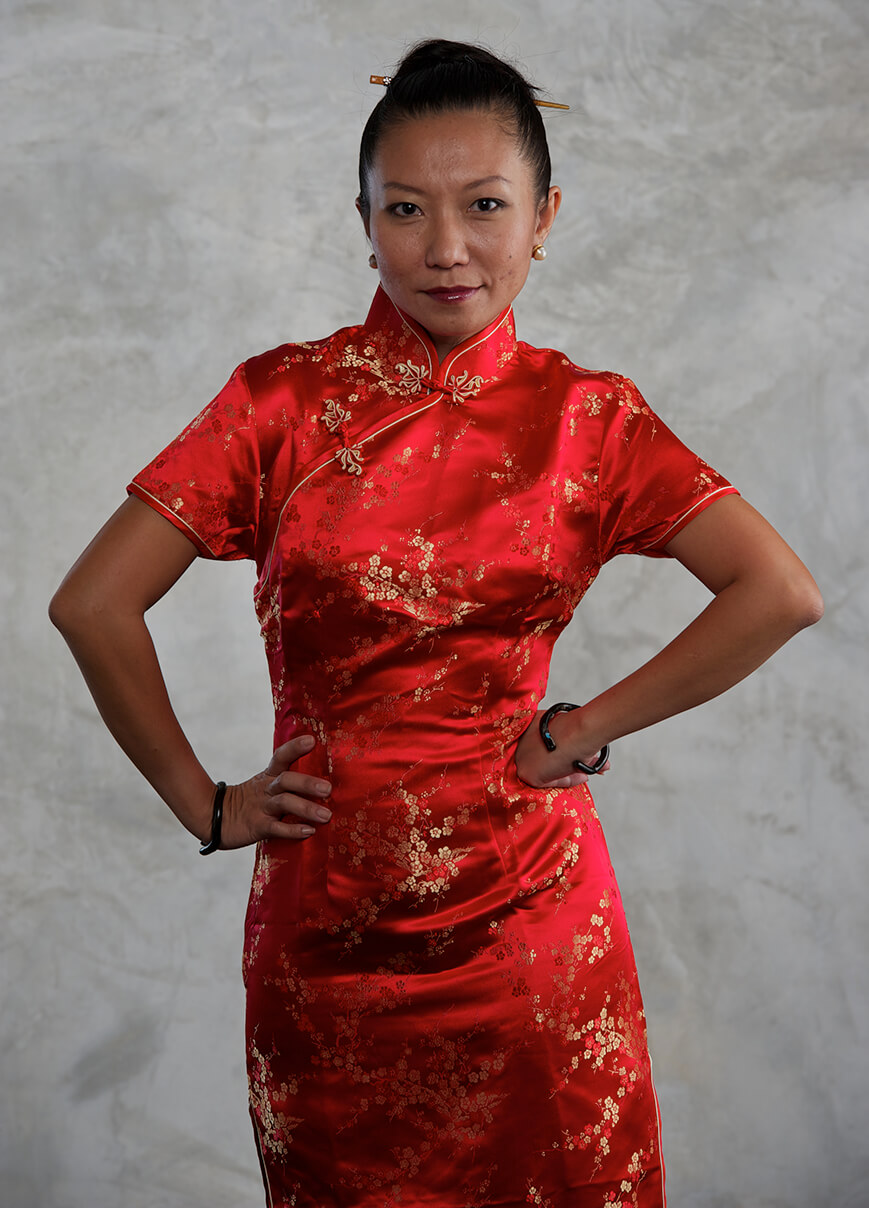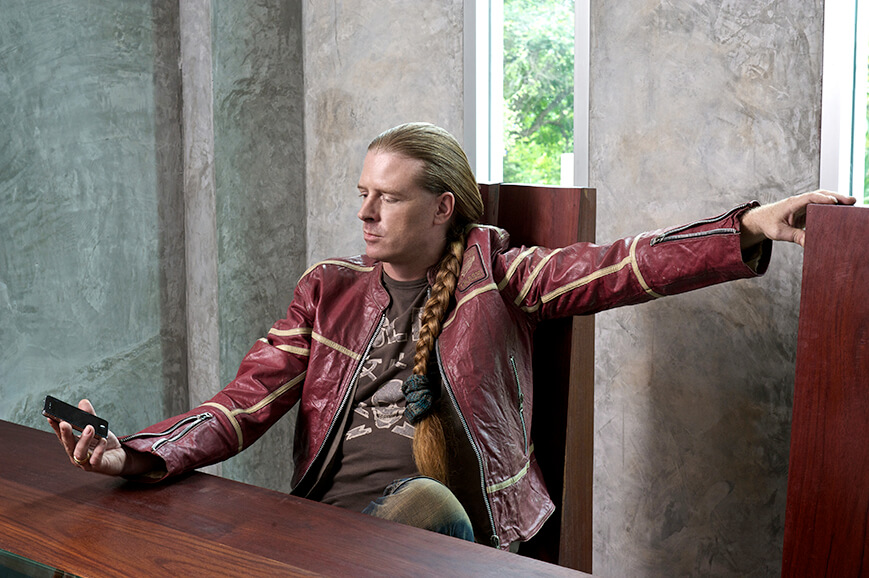 Behind Wandeegroup's Success: A Dynamic Duo
While her husband, Mario Kleff, is busy transforming Pattaya's architectural landscape, Nittaya manages the day-to-day operations at Wandeegroup. With nearly 150 employees and billions in contracts, her leadership is pivotal. Together, they strike a balance—Mario's passion for design complemented by Nittaya's pragmatic approach to business.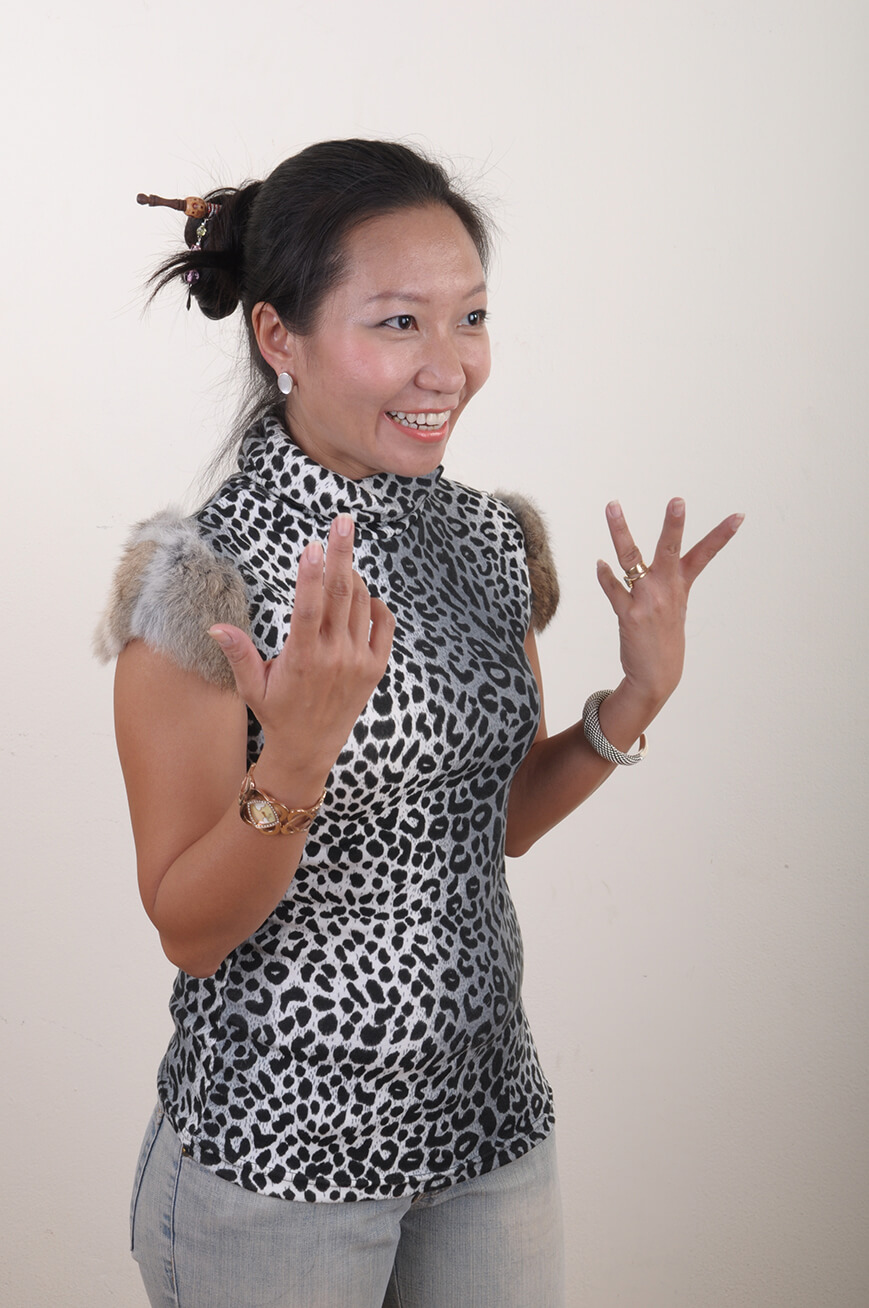 Journey of a Business Magnate
Born in Pattaya to an influential family of Chinese descent, Nittaya's journey took her from the halls of international universities to the corridors of the Stock Exchange of Thailand. Her diverse career, spanning roles in Japanese construction to the marketing world of Avon, enriched her with invaluable experiences. These have been instrumental in shaping the Wandeegroup we see today.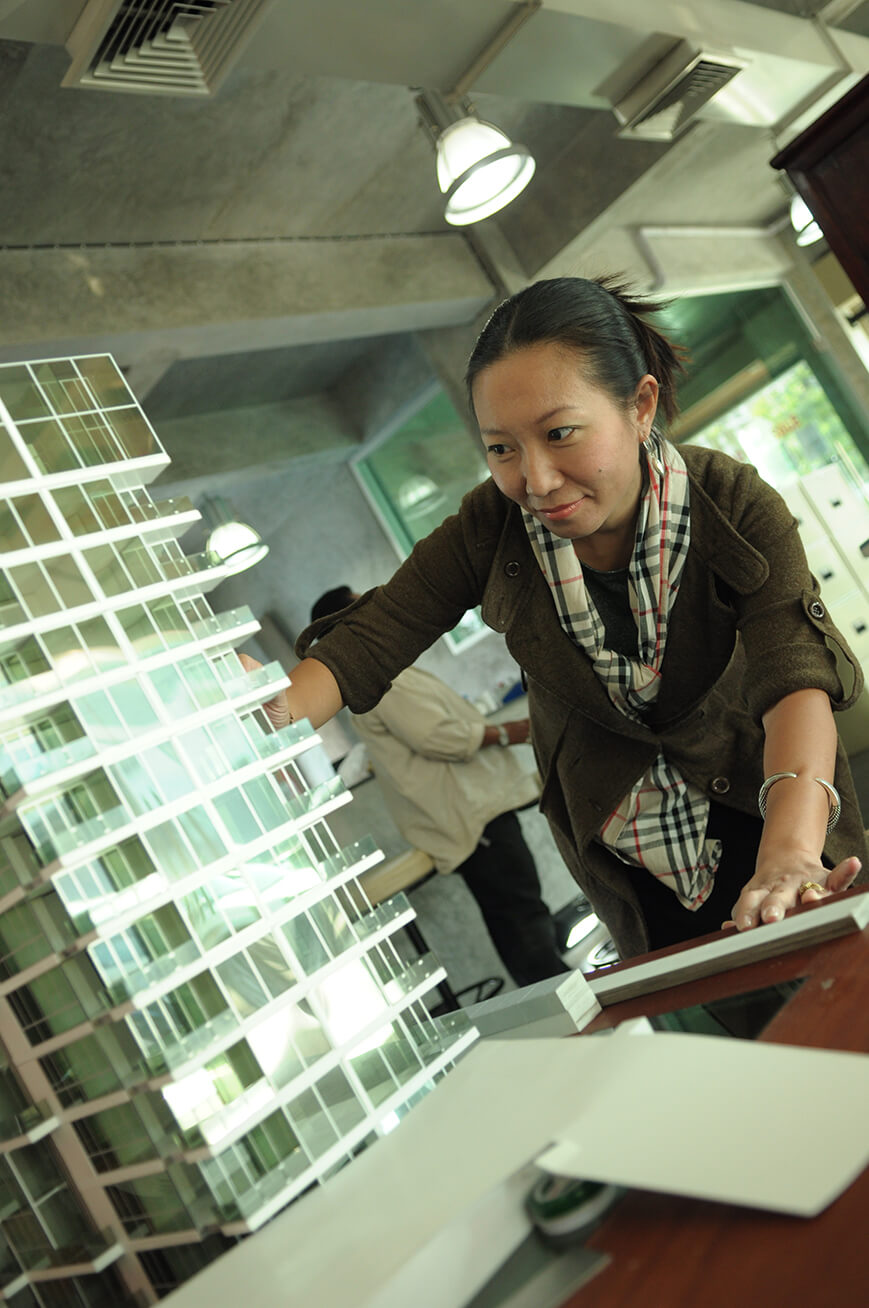 Challenges and the Need for Trust
In the course of her role, Nittaya has observed a significant challenge: businesses not being forthright about their financial health. She ardently believes that open communication is the cornerstone of a good partnership. In an industry riddled with financial intricacies, transparency and trust are more essential than ever.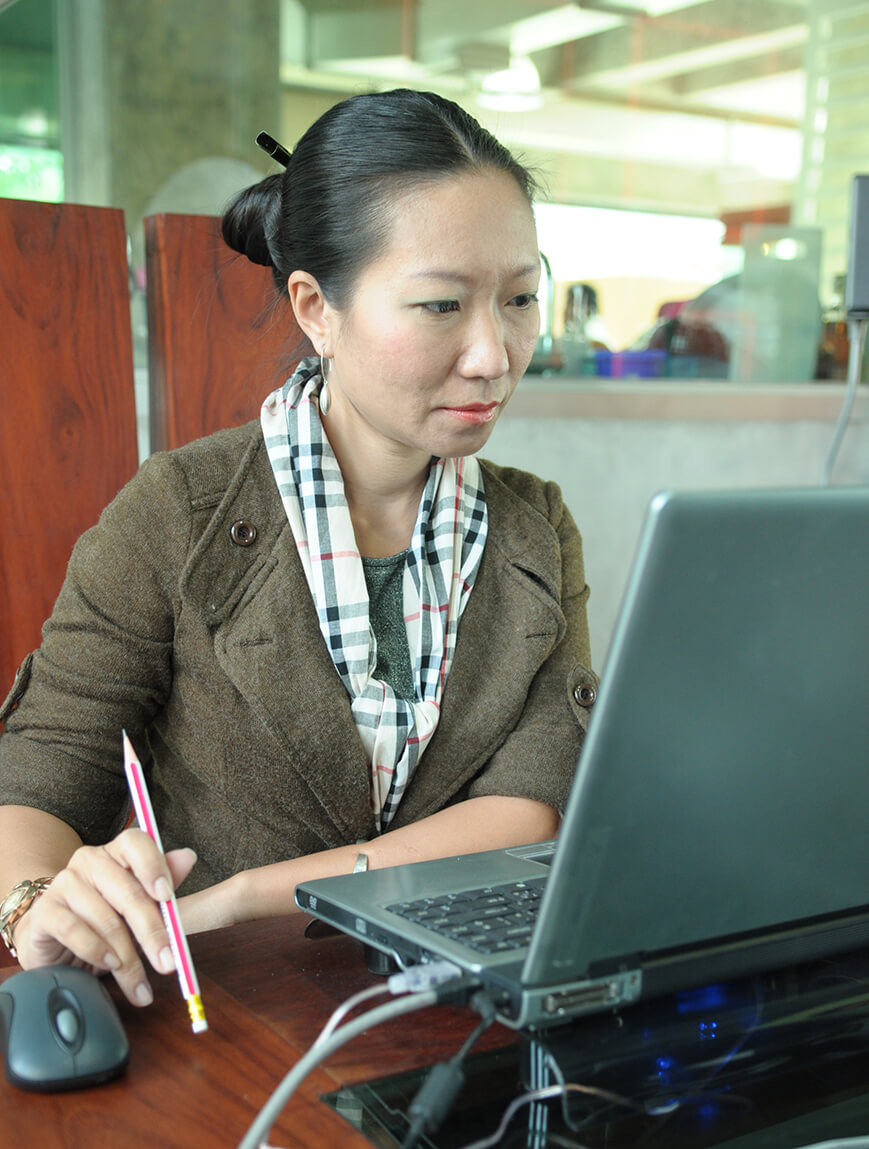 Complementary Partnerships
Mario praises Nittaya's grounding influence on him and credits her for forging key community relationships. Their partnership is a testament to the power of combining vision with pragmatism. Both have learned from each other, leading to the massive success of their venture.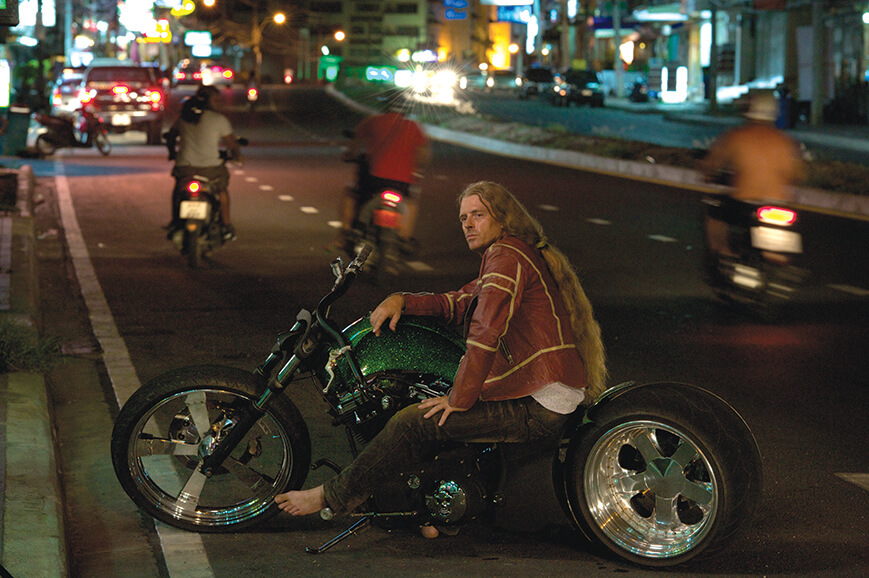 Wandeegroup's Impressive Portfolio (2007-2009)
In a short span, Wandeegroup has delivered an impressive array of projects
Condominium
Sky Park Twin Towers TH, high-rise building
Park Side Shopping TH, multi-story department store
The Wong Amat Tower or W-Tower TH, high-rise building
The Baptist N.Y., high-rise building
J.R. Towers TH, high-rise buildings
Suan Sawarn TH, 13 condominium buildings, low rise
Club Royal TH, 6 condominium buildings, low rise
Leto Residence TH, condominium building, low rise
Laguna Heights TH, condominium building, low rise
The Wave TH, 2 buildings (condominium/hotel), low rise, low rise
Park Royal Series TH, 6 condominium buildings, low rise, low rise
South Beach TH, condominium building, low rise
On The Hill TH, condominium building, low rise
Premier Boutique TH, condominium building, low rise
I-Condo or Home Boutique TH, 2 condominium buildings, low rise
Marraka Residence TH, condominium building, low rise
Villa
Wing House TH
Zen House TH
Koi House TH
Leonardo House TH
Capsule House TH
Japanese House I, II and III TH
Falling Rain TH
Zig Zack House TH
Waterfall House TH
Star House TH
Bird House TH
The Japanese Townhouse TH
Village (3 buildings) TH
Resort (43 buildings) TH
Showroom Wong Amat Tower TH
Church, multi-story TH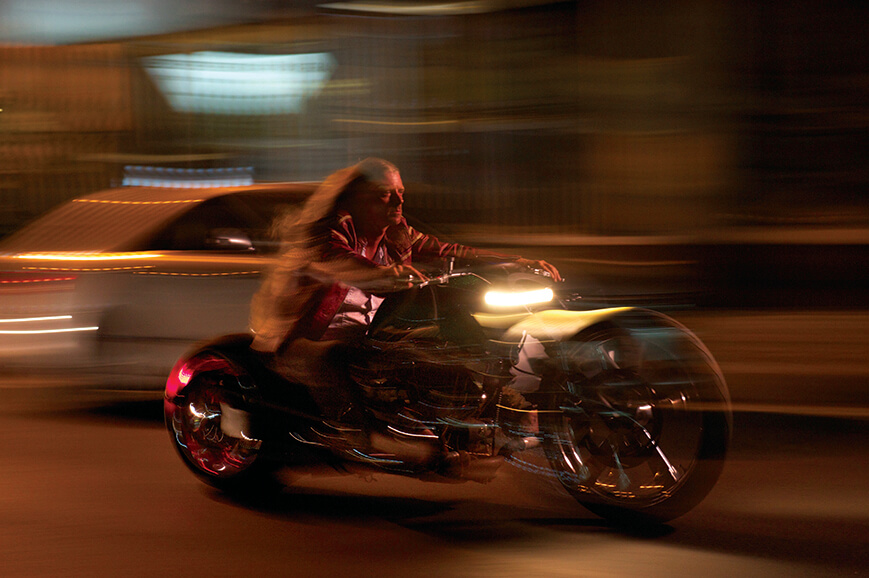 Conclusion
In the fluctuating world of business, Nittaya Wongsin's emphasis on mutual trust and honesty stands out. It's a timely reminder for all businesses, big or small, that genuine relationships are at the heart of sustained success.