Located on the prime real estate of Pratumnak Hill Soi 1, Park Royal 1 stands as a testament to Heights Holdings development prowess. Its signature design is the brainchild of Pattaya's star architect, Mario Kleff. It's not surprising given the building's distinctive design, a mark that only Mario could imprint.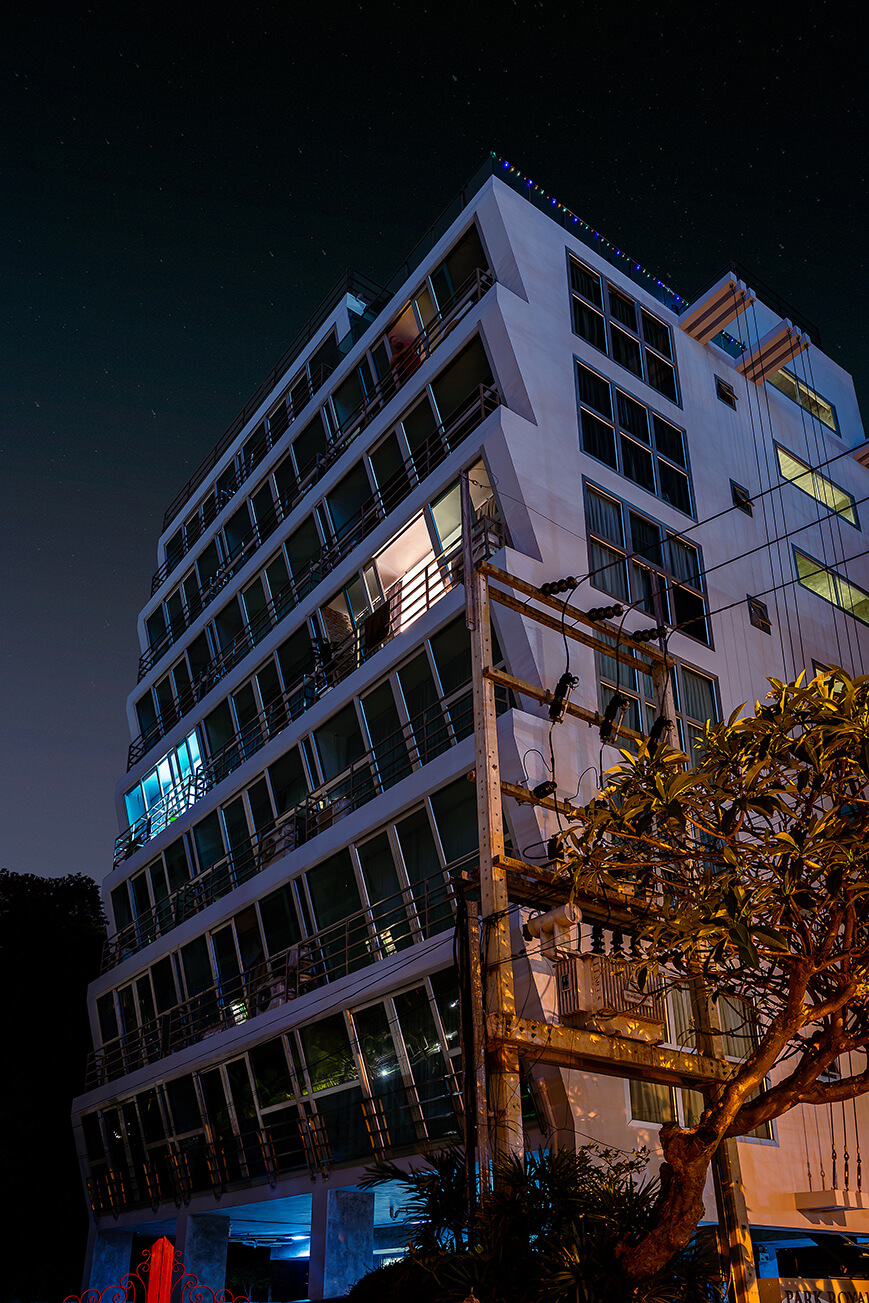 Design Elements:
The use of modern concrete surfaces sets this condominium apart, a design technique seen in other Mario Kleff's works such as Park Royal 3 and Club Royal in Wong Amat. Entrusting Mario Kleff with the architecture is an assurance of not just a unique design but also superior quality.
Endorsement
Newpattaya.com holds in high regard all Heights Holdings projects where Mario Kleff takes the architectural lead. We're elated that such a talent chose Pattaya as his home.
Structure & Units
With 8 floors to its name, Park Royal 1, completed in December 2009, houses 6 fully-furnished studios on each floor, replete with European standard kitchens and bathrooms. A total of 36 units, all as studios, are available with prices beginning at 1.49 MB. Depending on the size, which ranges from 32 – 42 sqm, a 32 sqm studio fetches around 1.8 MB.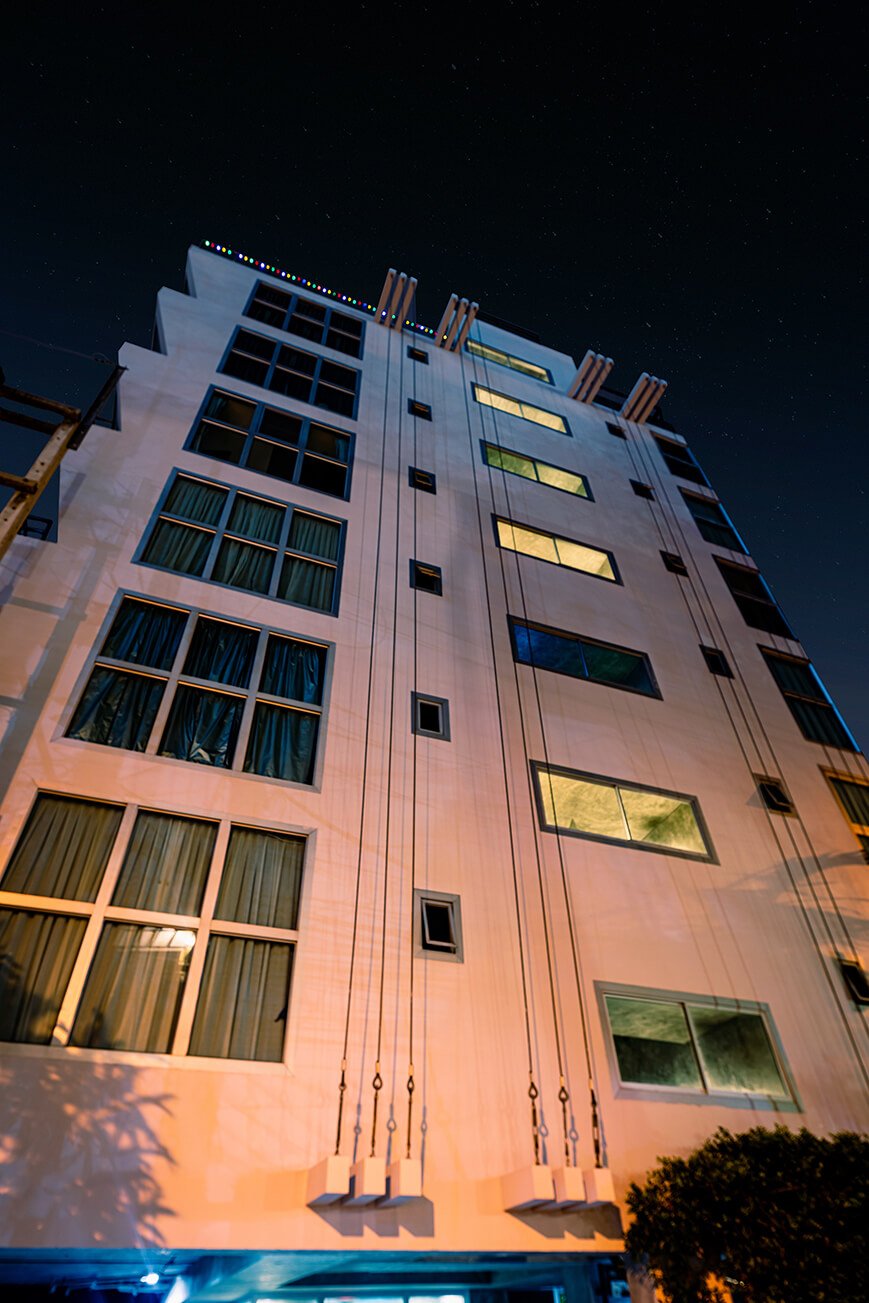 Neighbourhood & Landmarks
Keeping Park Royal 1 company are neighboring structures like Park Royal 2, Pattaya Heights, and Unixx. Also in close proximity are Hyde Park Residence 1 & 2. The earliest photographic evidence of the property is dated 31 May 2012.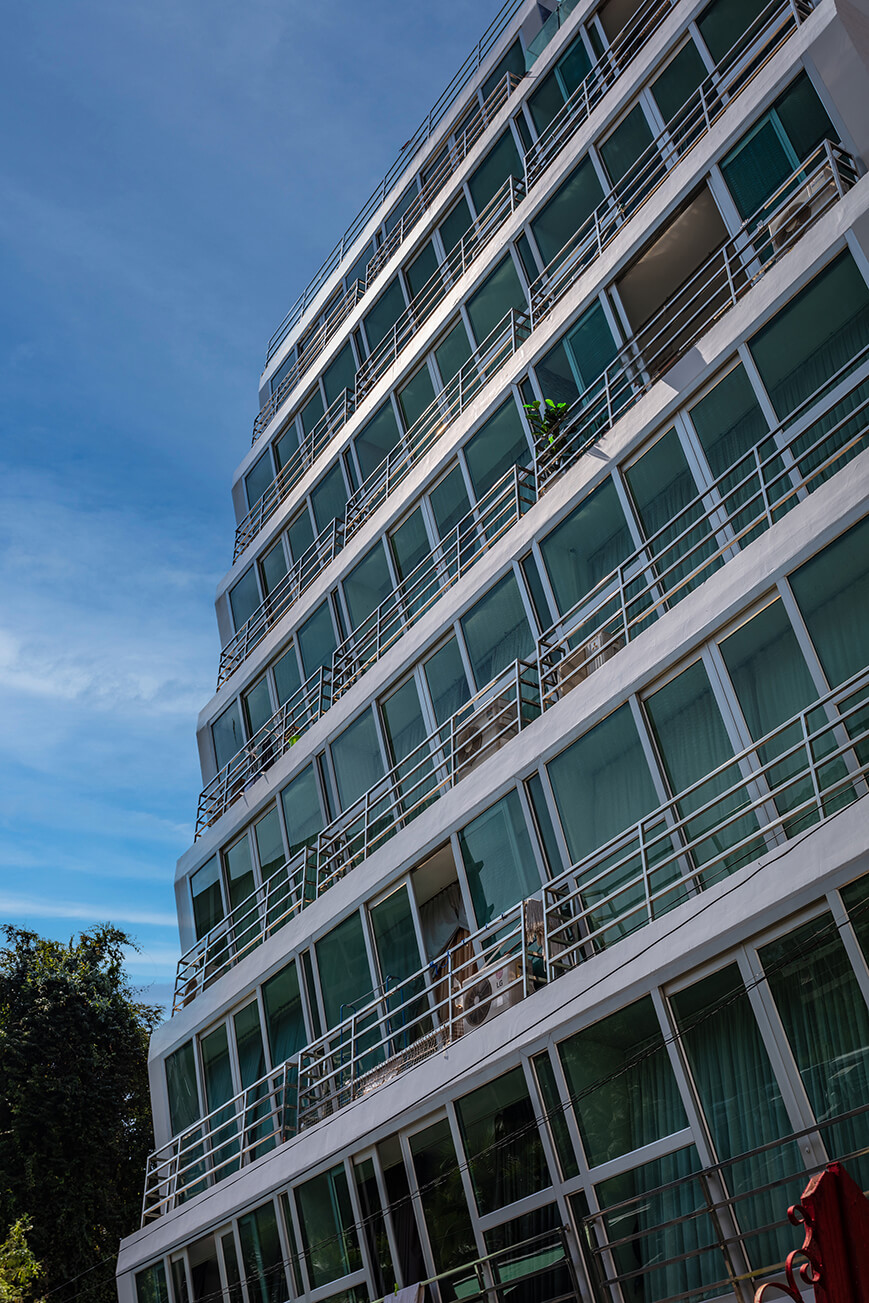 Conclusion on Park Royal 1
Park Royal 1, nestled on Pratumnak Hill Soi 1 in Pattaya, stands as a beacon of architectural innovation and luxury living. Developed by Heights Holdings and crafted under the visionary guidance of Pattaya's renowned architect, Mario Kleff, the condominium sets a benchmark in design and functionality. Its European-standard amenities, coupled with its prime location, make it a sought-after residence for those who seek elegance and convenience in one package. In a city bustling with real estate options, Park Royal 1 distinctly carves its niche, offering an unparalleled living experience.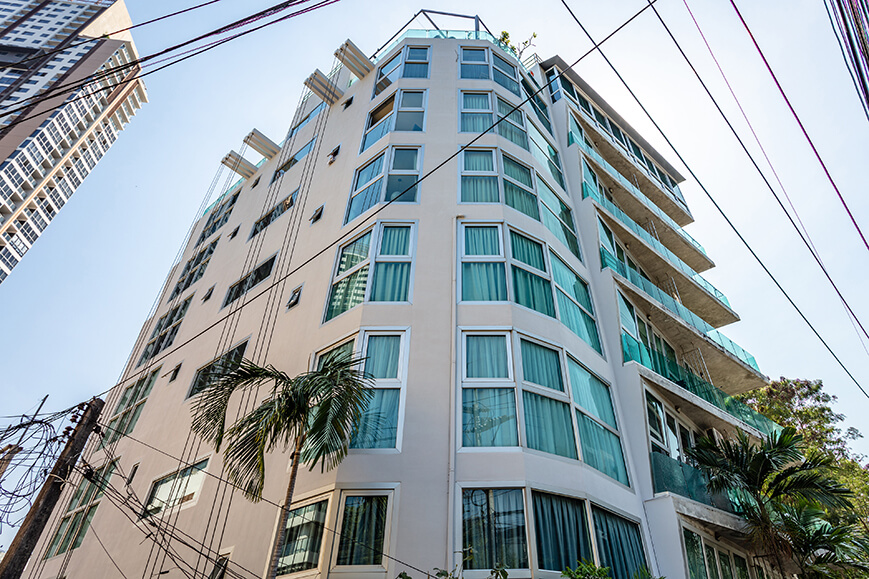 Recommendation for Park Royal 1 Condominium
For those with an affinity for architectural elegance and contemporary luxury, Park Royal 1 emerges as the zenith of residential living in Pattaya. Nestled in the tranquil environs of Pratumnak Hill Soi 1, this masterpiece is a testament to Heights Holdings' commitment to excellence and Mario Kleff's visionary design brilliance.
The distinct modern concrete surfaces, reminiscent of Mario Kleff's signature style as seen in projects like Park Royal 3 and Club Royal, lend Park Royal 1 an unparalleled sophistication. Coupled with its prime location, surrounded by eminent structures like Pattaya Heights and Unixx, residents of Park Royal 1 enjoy both the serenity of the hill and the vibrancy of Pattaya's urban life.
With European standard interiors and a total of 36 meticulously designed studio units, every aspect of Park Royal 1 spells quality and luxury. The proximity to essential landmarks and the assurance of a design by the renowned Mario Kleff make it more than just a residence—it's a lifestyle.
For those aspiring for a harmonious blend of design, location, and luxury, Park Royal 1 is not merely a choice; it's an affirmation of refined taste. Dive into the realm of architectural splendor and modern living; experience Park Royal 1, where every corner echoes Mario Kleff's genius and Heights Holdings' commitment to upscale living.