Mario Kleff's impressive portfolio reads like a journey through the world of opulence and innovation. His creative prowess is celebrated in projects that redefine luxury living. Club Royal, with its elegant and contemporary design, is yet another feather in his cap. The distinctive touch of Mario Kleff's design philosophy is evident throughout this development, making it a true masterpiece.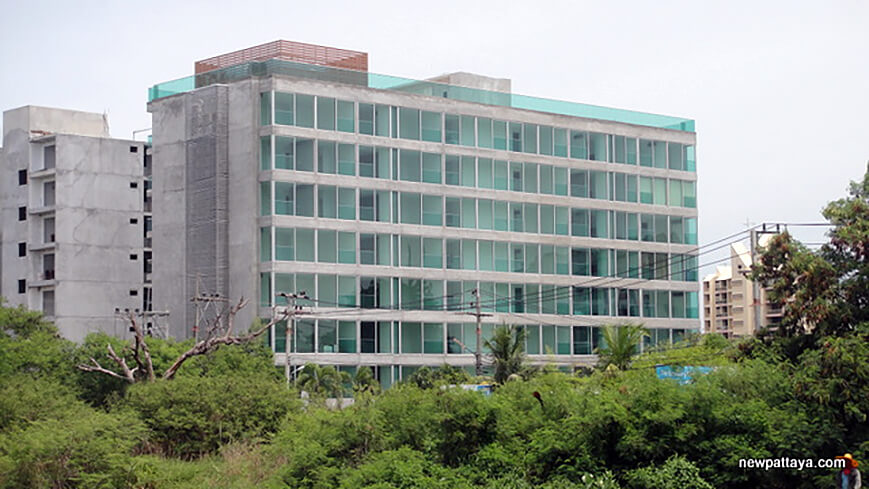 The Quintessential Beachside Abode
Club Royal is not just another condominium; it's a lifestyle choice. Situated within proximity to Modus and The Sanctuary condominiums, it offers residents the ultimate beachside experience. A leisurely stroll from Club Royal leads you to the awe-inspiring structure known as The Sanctuary of Truth, adding to the allure of the location.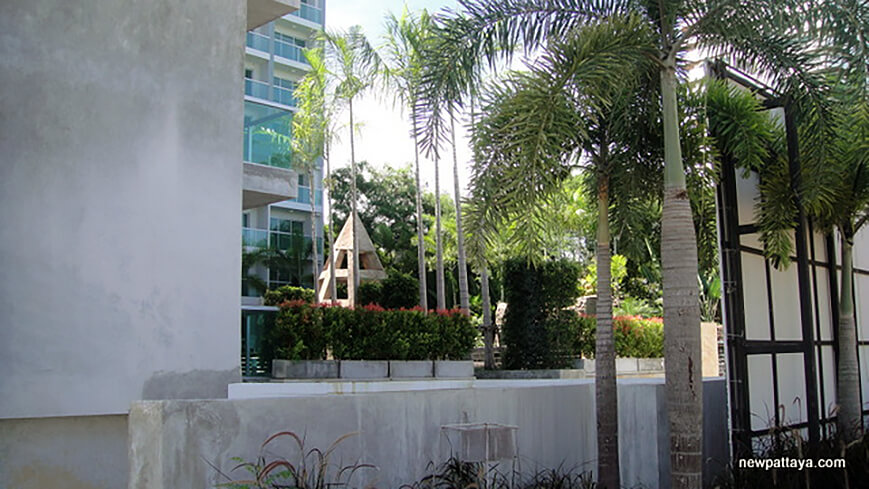 A Serene Retreat Amidst Nature
Spread across 5 rai of land, Club Royal's four-building complex is a testament to genuine Club-style living. The highlight of this project is a sprawling 1,000 square meter tropical lagoon that meanders through the development, creating an oasis of serenity. Lush landscaping, meandering boardwalks, exhilarating waterslides, and hidden Jacuzzi caves make this lagoon a captivating centerpiece. It's a place where you can rejuvenate your senses and indulge in the beauty of nature without leaving your home.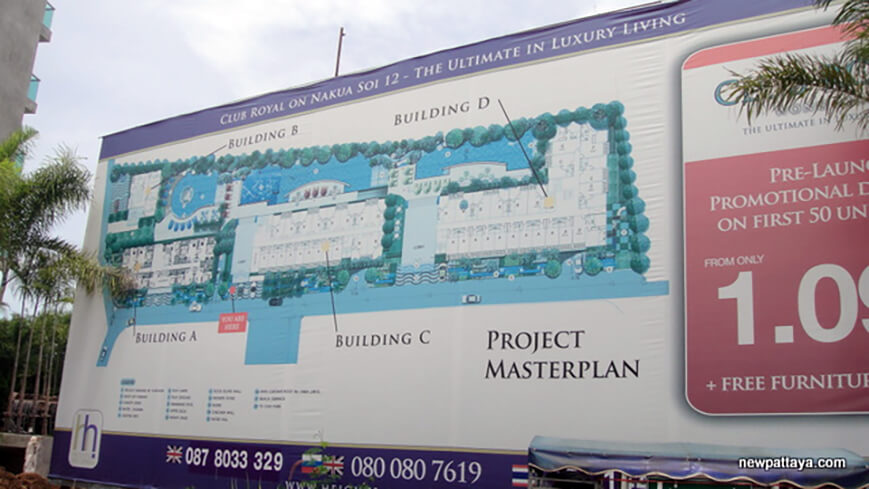 Private Beach Access: A Luxurious Perk
Club Royal pampers its residents with a coveted privilege – private keycard access to the pristine Wong Amat Beach. This exclusive amenity ensures that residents can savor the sun-kissed sands and the gentle waves of the Gulf of Thailand at their leisure, without the crowds.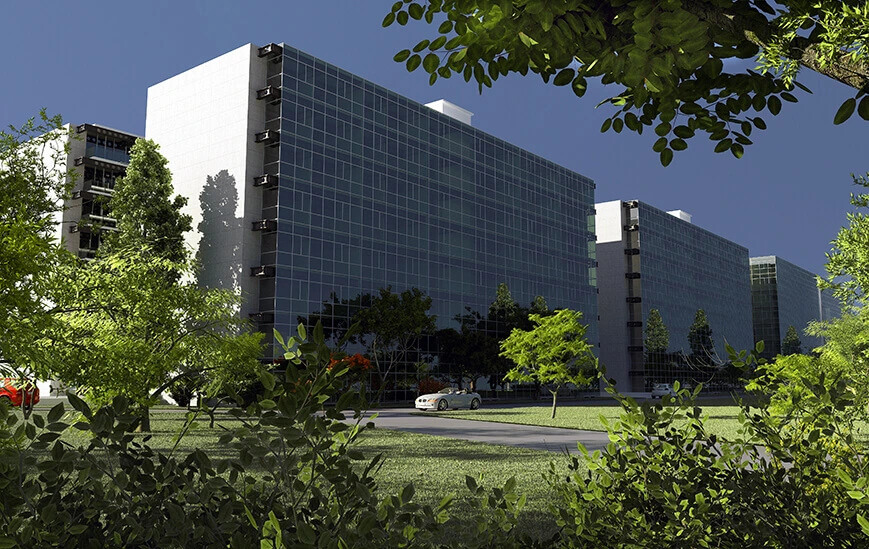 The Vision Unveiled
Club Royal's development timeline reveals the dedication and precision with which Heights Holdings has executed this project. Building (A) and (B) were completed in January and April 2012, respectively, demonstrating the commitment to timely delivery. Building (C) is anticipated to grace the skyline in April 2014, while Building (D) is slated to be ready for occupancy by December 2014, making the dream of Club Royal accessible to all who seek luxurious beachside living.
As you can see from the pictures taken in May 2012, Club Royal exhibits a contemporary aesthetic with its modern uncolored concrete surfaces. These snapshots provide a glimpse into the meticulous craftsmanship that has gone into creating this condominium masterpiece.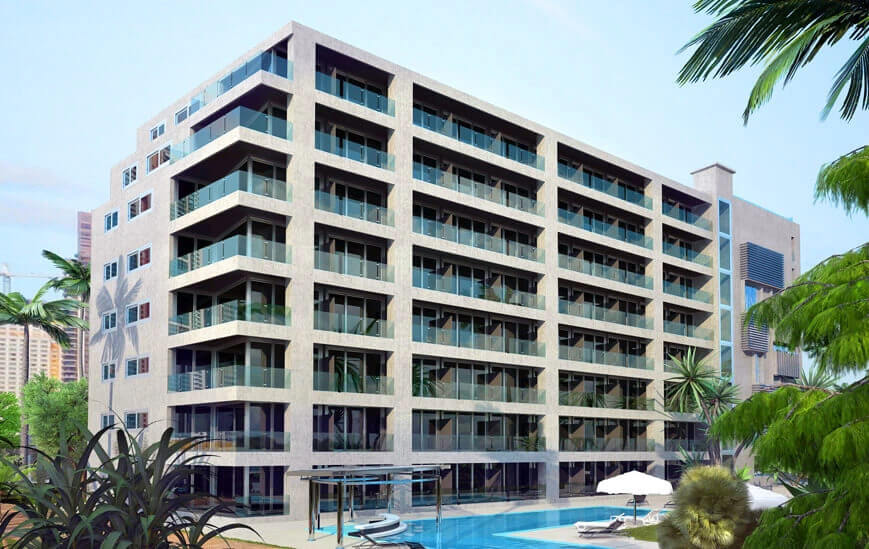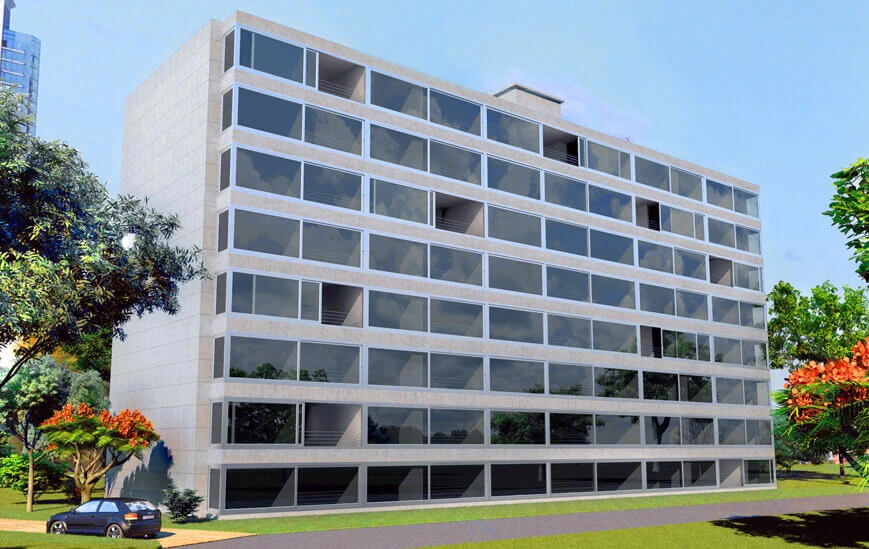 Conclusion:
The original vision of Club Royal showcased a remarkable architectural design, featuring expansive cellular beams reaching up to 41 meters—a design concept uncommon in Thailand at the time. Mario Kleff, with his innovative spirit, aimed to introduce cellular beams to the Thai architectural landscape through this project. Haim Bar-David of Heights Holdings expressed satisfaction with the design's ingenuity, yet concerns lingered about the final construction costs.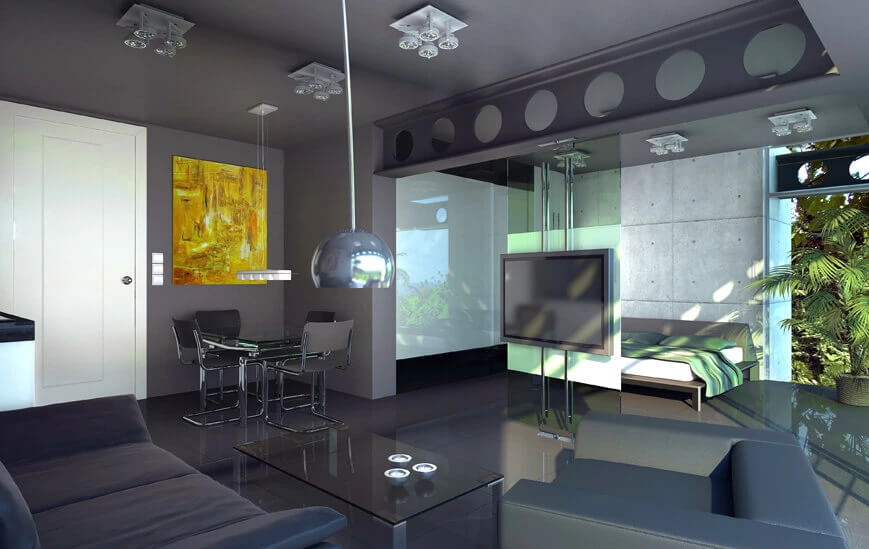 Mario Kleff's unwavering commitment to achieving perfection shines through every facet of Club Royal condominium complex. Interestingly, this pursuit of excellence led to the condo's redesign not just once but on three separate occasions. The initial concept boasted an all post-tensioned concrete structure, with slabs elegantly supported by cellular beams. However, in the quest for cost-efficiency without compromising quality, Mario Kleff introduced different room layouts and a fresh master plan for the second iteration. Ultimately, the third and final version emerged in concrete form, mirroring the structure that stands before us today.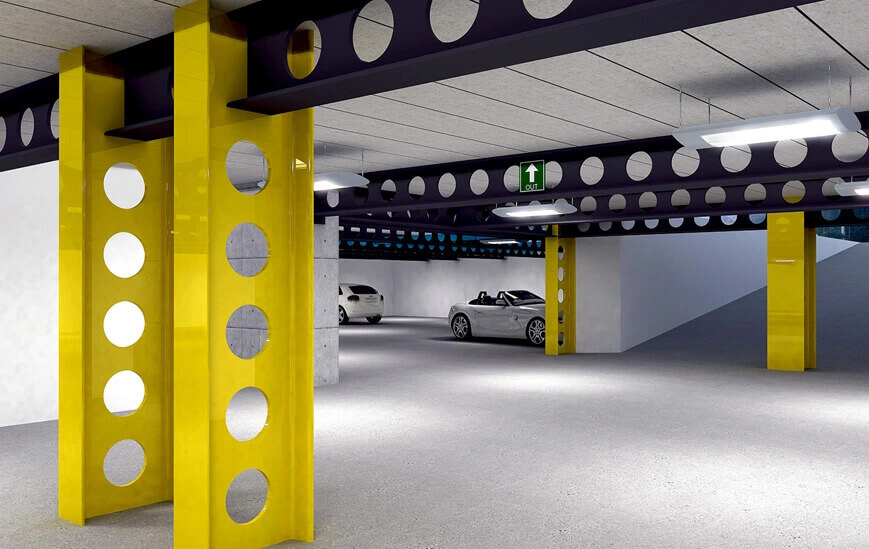 This dedication to refinement meant that new submissions for building permits had to be meticulously prepared each time, a testament to the uncompromising commitment to realizing the project's full potential. The outcome is more than a mere condominium; it's an immersive, lifelong experience that you'll hold dear. Club Royal stands as a testament to the art of architecture, where every nuanced detail narrates a story of unwavering dedication in the creation of the perfect beachside sanctuary.
Recommendation for Club Royal Condominium Complex
For those seeking more than just a residence, Club Royal promises an experience, a lifestyle, and a legacy. Nestled in the scenic beauty of Naklua Soi 12, and in proximity to the pristine Wong Amat Beach, Club Royal emerges as a marvel curated by the celebrated architect, Mario Kleff. His unrivaled vision, coupled with Heights Holdings' reputation for upscale residential ventures, ensures that this condominium stands out as a beacon of luxury. Whether it's the breathtaking tropical lagoon that winds through the complex, the exclusivity of private beach access, or the modern aesthetic highlighted in its structure, Club Royal is the embodiment of beachside living at its finest. Aspiring homeowners and investors alike would do well to consider Club Royal - it's more than a property; it's a statement, a commitment to unparalleled luxury, and a testament to Mario Kleff's architectural mastery. Dive into a realm where luxury meets nature, and experience the very pinnacle of Pattaya's real estate offerings.