The term 'arrogance' often signals a departure from the norm, Mario begins, and if that means my designs stand out, I embrace it fully.
His self-awareness is palpable. Many have labeled me arrogant, he admits, but I believe all of us possess a smidgen of arrogance. If my building designs seem arrogant, it means they're a true reflection of my character.
The Essence of Design
To Mario, every design is a manifestation of his experiences and his essence. Each building, he says, is akin to an art sculpture. The challenge? To inject my persona into a design while ensuring it mirrors the client's character.
Art Over Money
His passion for design supersedes monetary gains. While remuneration is a part of the process, my true motivation is the art. I visualize buildings as the closest expression of a human's essence.
However, this profound attachment to his art can be misconstrued by many. If potential clients can't resonate with my approach, I'd rather not take up the project. Perhaps, this is what fuels perceptions of my arrogance.
A Visual Tour of Mario's Arrogance
Is Mario Kleff's perceived arrogance reflected in his architectural designs? Let's delve into some of his creations.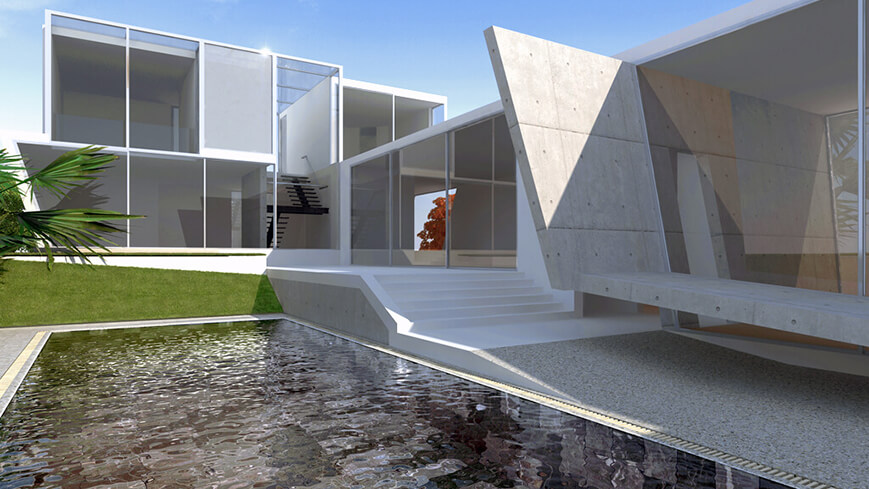 Falling Rain: A Japanese-style house designed for a French client and located on top of a hill at Banglamung. Named Falling Rain because "it is a straight design, much like a waterfall". Construction materials are pre-cast concrete with no columns or bars, clear and frosted glass, aluminium, black marble imported from Greece and tropical woods. Other features are, in Mario's view, "extreme engineering" with slanting walls. The exterior is white concrete.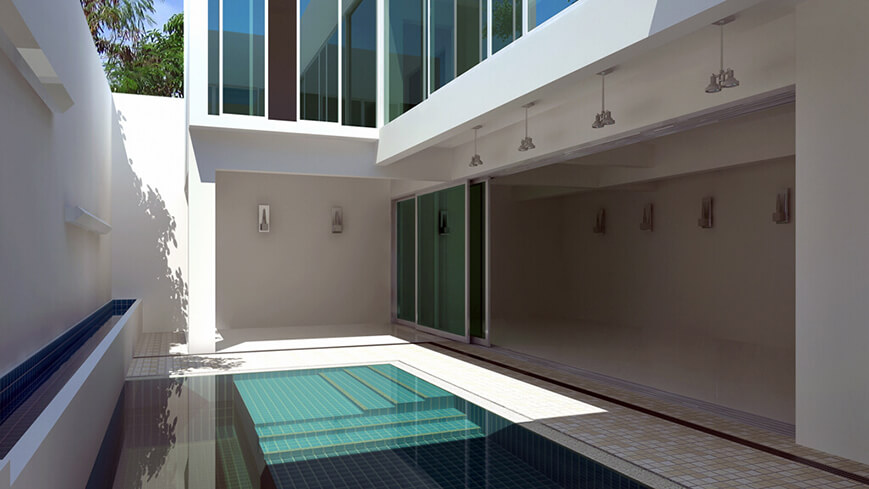 Zen: Another Japanese-style house in Pattaya town for a British professional piano player. Designed to maximise acoustics, this house features light superblocks, columns and bars with large spans of 15 metres, green reflective UV glass, heavy duty aluminium and tropical woods. Named after the zen-like pool and waterfalls inside the house.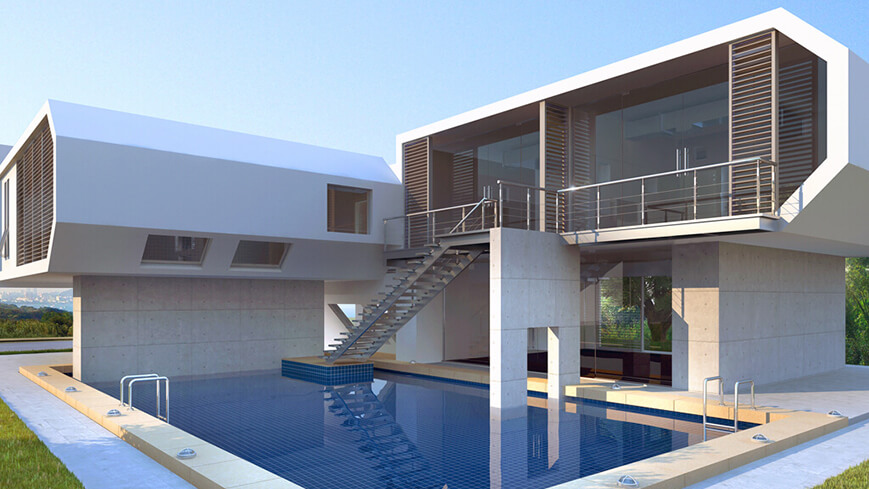 Capsule: A Japanese house on Pratamnak Hill for a Danish client. A cube or capsule design – hence its name – this house is of pre-cast concrete with no interior bars or columns, blue reflective UV glass, a heavy-duty aluminium frame, blue reflective pool tiles, tropical woods and stainless steel. Finished in white concrete, the house is another example of extreme engineering with 55 degree walls containing windows overlooking the pool. It also features an industrial, heavy-duty air conditioning system.
Koi House: This Japanese house in Pattaya town, designed for a Thai client, is named after the huge koi tank that meanders around all the interior rooms. Construction materials include pre-cast concrete, steel beams with very large spans, multiple layer green reflective glass curtain walls, an aluminium and wood frame, travertine imported from India, black marble imported from Greece, black granite and a heavy-duty industrial air conditioning system. The exterior finish is concrete and aluminium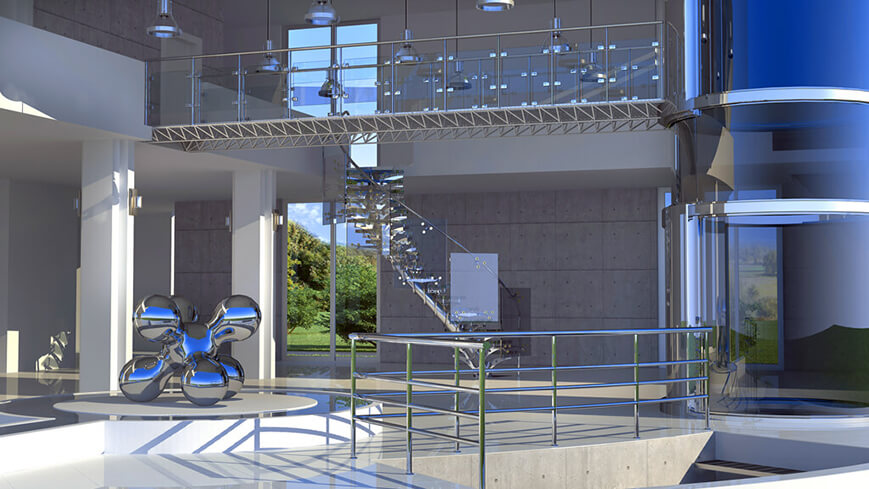 Leonardo House: Designed for a US client, this Phuket villa features pre-cast concrete with massive columns, steel beams with spans up to 23 metres, green reflective UV glass, a heavy-duty aluminium frame, acrylic glass, V2 and V4 stainless steel, T6 aluminium, granite and marble. The exterior finish is concrete and distinctive features include a walkway with a spiral staircase, glass elevator and underwater pool views.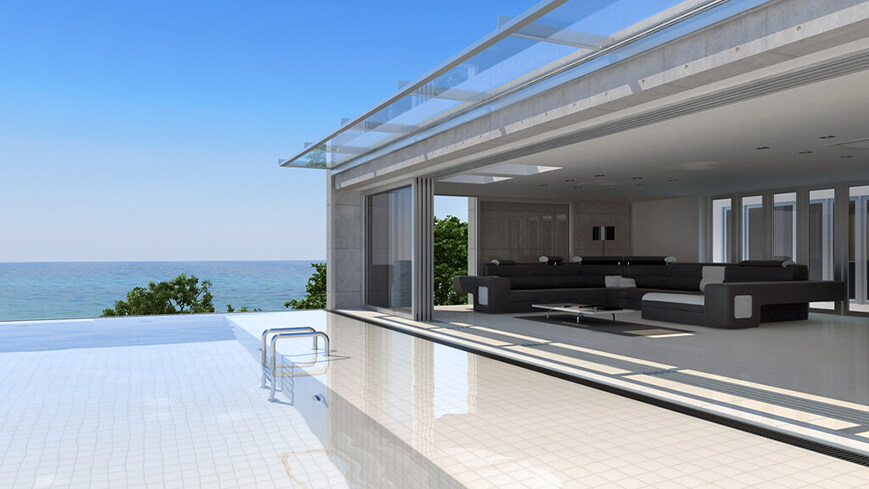 Merit Villa: Located at Wongamat, this house has been designed for a German client and features pre-cast concrete, steel beams, green reflective UV glass, a heavy-duty aluminium frame and tropical woods. Finished in white concrete, the villa has large spans and no columns, a white tiled swimming pool and an underground car park.
Summary
In conclusion, whether you view Mario Kleff's designs as masterpieces or as manifestations of arrogance, one thing is undeniable: his commitment to art and originality. And as the age-old saying goes, "Beauty is in the eye of the beholder."