Located at 144/1 Phratamnak 1 Alley, this 8-story condominium boasts 85 units. The mastermind behind its construction, Mario Kleff, collaborated with Wandeegroup Thailand, with Heights Holdings Co Ltd spearheading its development.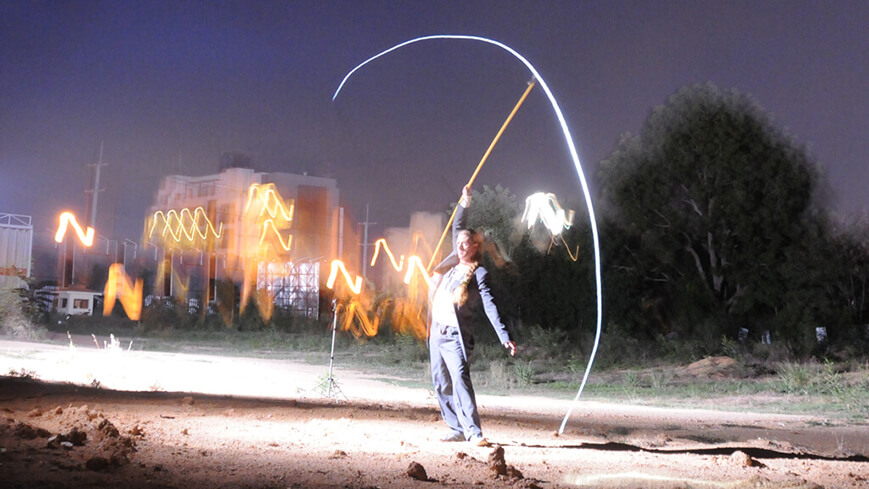 Pioneering a Structural Revolution:
Thailand's First of Its Kind
Proudly holding the title as the first Thai condominium to employ a steel frame, cellular beam, and post-tensioned concrete floors, Park Royal 2's design was greenlit by Pattaya City-Hall in 2009, setting a new benchmark in construction.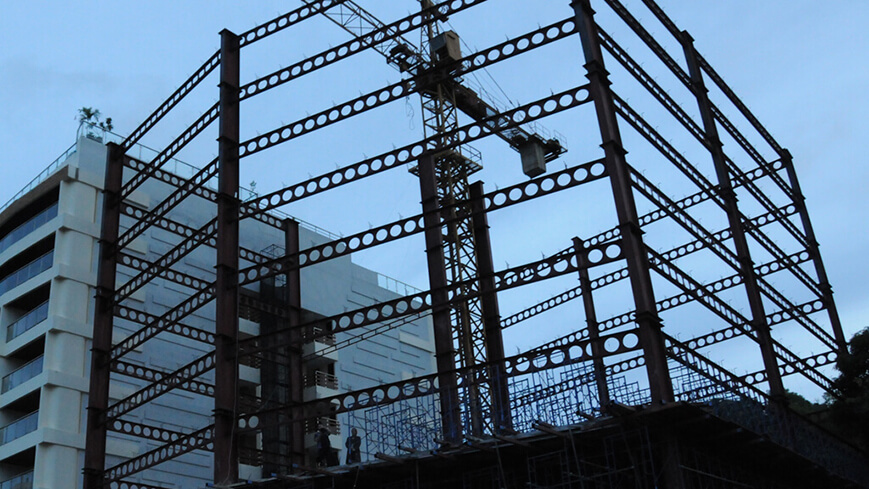 Behind The Masterpiece:
Jewel of Phra Tamnak Hill
By 2011, the Park Royal 2 was brought to life. Its lightweight construction coupled with expansive windows, accentuated by green reflective glass, captures both hill and city vistas. However, the interior aesthetics remain distinct from Kleff's vision.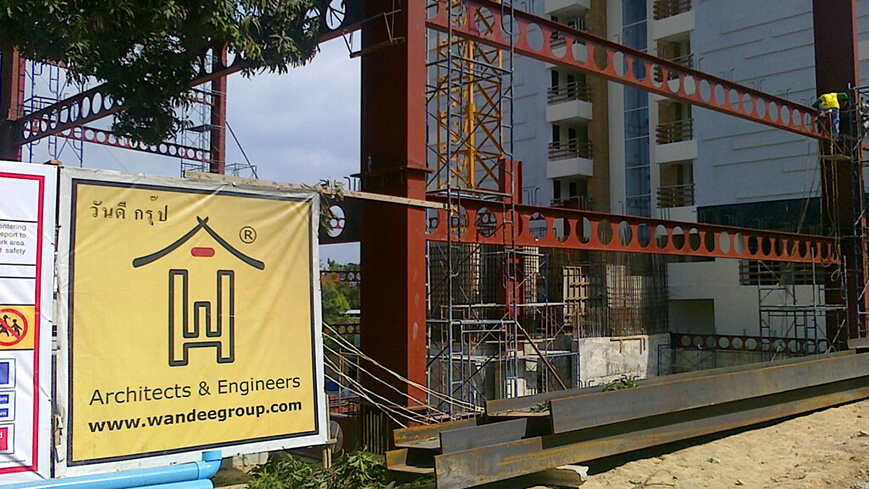 The Cellular Beam Evolution:
From Concept to Reality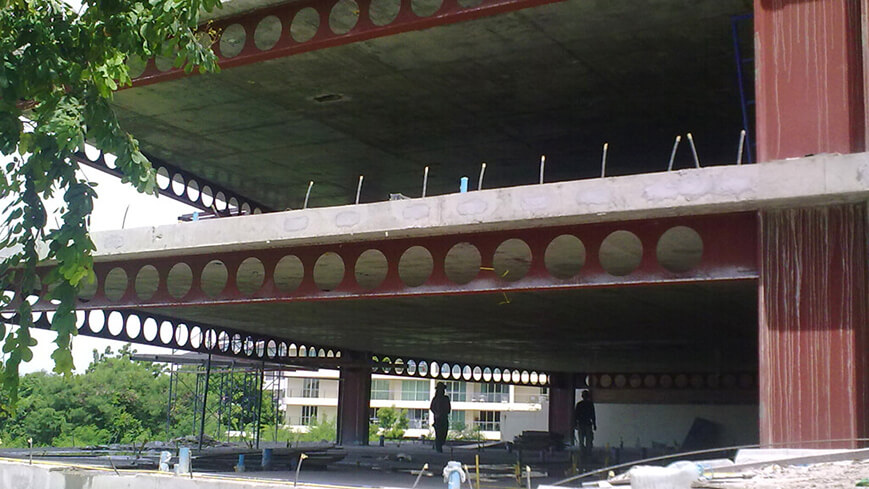 Mario Kleff's affinity for the cellular beam isn't limited to Park Royal 2. Having introduced this technology in Thailand, he liaised with Siam Yamato Steel and local entities to fabricate beams, marking innovations in his other projects like Wong Amat Tower and Club Royal condominium.
Accolades and Recognition:
Architectural Mastery Acknowledged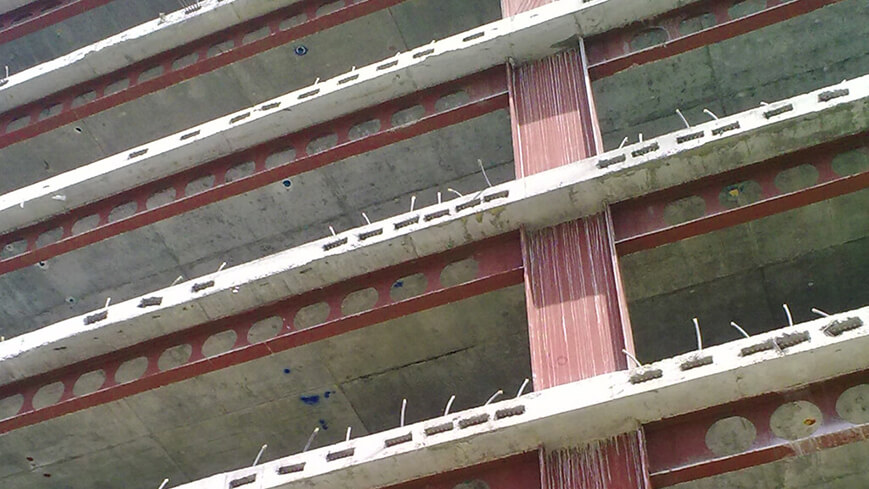 Mario's exemplary work earned him a Letter of Recommendation for a PhD in architecture by Pichet Uthaiwattananonta from Pattaya City Hall. His signature wide-spans and use of steel frame construction have left an indelible mark in Pattaya's real estate scene.
Mario Kleff: The Architectural Maestro:
Beyond Park Royal 2
Mario's signature designs extend beyond condominiums, encompassing luxury villas with remarkable spans reaching up to 48 meters. These cellular beams, besides being functional, also enhance the lifestyle experience, blending utility with aesthetic appeal.
Conclusion:
Setting a New Standard in Construction
Mario Kleff's architectural prowess, evident in Park Royal 2, showcases how innovation can revolutionize urban construction. With collaborations like Dr. Songkiat Matupayont and trailblazing designs, the future of Pattaya's skyline looks promising under the influence of visionaries like Kleff.
Recommendation
To All Aspiring Real Estate Developers and Visionaries,
Mario Kleff's architectural journey through Pattaya, as epitomized by Park Royal 2, is a testament to the unparalleled advancements and innovations construction can achieve when driven by passion and expertise. The incorporation of cellular beams and post-tensioned concrete decks, an architectural marvel, not only altered Pattaya's skyline but also redefined the benchmarks for construction excellence in Thailand.
As you embark on your own real estate endeavors, consider this: in a marketplace saturated with conventional constructions, what will set your project apart? Park Royal 2 stands as a shining beacon of what's possible when innovation meets ambition. With Mario Kleff collaborating with the esteemed Wandeegroup Thailand, and with Heights Holdings Co Ltd at the helm of development, they achieved structural innovations that were both pioneering and commercially viable.
Now, if you seek to elevate your real estate ventures and make an indelible mark on the skyline, a collaboration with experts like Mario Kleff and construction magnates like Wandeegroup Thailand is essential. Not only do they bring unmatched expertise, but their pursuit of innovative solutions can propel your projects into architectural landmarks.
In a realm where precision, innovation, and reliability reign supreme, partnering with industry titans ensures that your constructions are not just buildings, but landmarks of innovation. Let your ventures speak the language of modernity, structural soundness, and elegance.
Looking forward to witnessing the next big marvel in construction,