Mario Kleff, having dedicated five years to redefining Pattaya's architecture, carries the mantle of the city's construction visionary with grace and humility. His love for design isn't confined to high-rises. With each brushstroke—be it on the blueprint of a building, a sleek car, a piece of elegant furniture, or a serene garden—he defines innovation.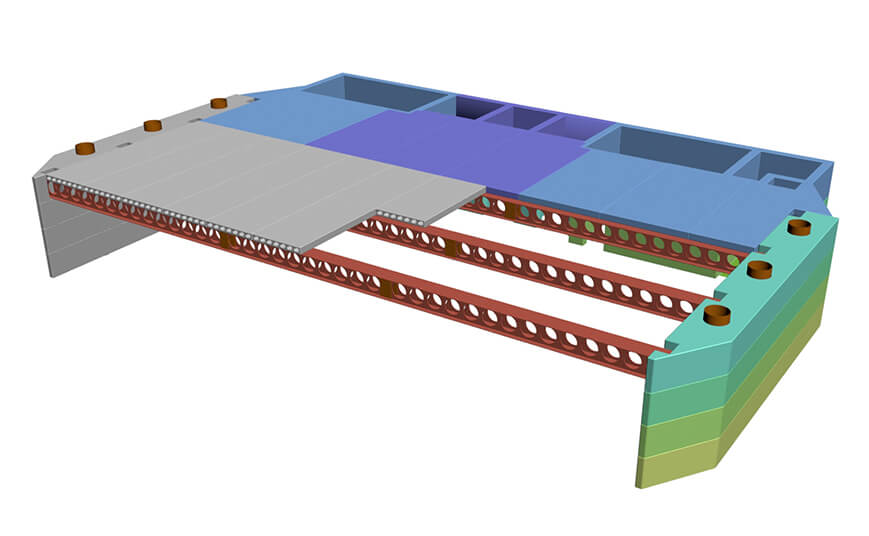 Challenging The Status Quo
In today's maximized world, where every space is accounted for, Mario stands apart, envisioning beyond mere utility. For him, architecture is an art, each creation a blend of investor aspirations and his insatiable thirst for creativity. But this world of innovation demands dedication, often pulling him into 20-hour workdays. Yet, in this whirlwind, there's a calming center—his wife, Nittaya Wongsin, and daughter, Jiang Li Wongsin. They are the constants in his world of ever-evolving designs.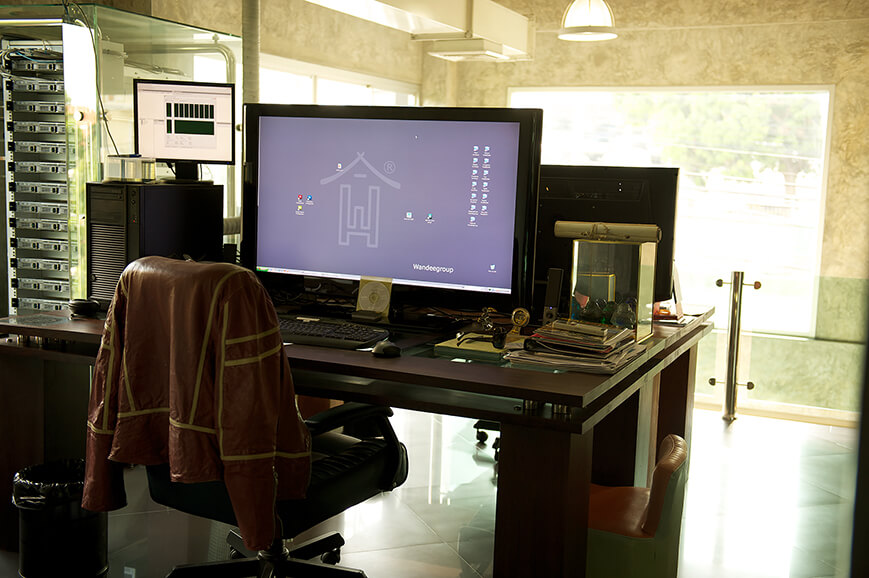 Signature Designs Dotting Pattaya's Landscape
From the stunning 10-storey Showroom Wong Amat Tower, offering a peek into luxury, to the minimalist elegance of On The Hill Condominium inspired by 1930s Swedish designs, Mario's touch is evident. But he doesn't stop there. His creations, like Park Royal II, blend modern materials in innovative ways. His Club Royal Condominium defies architectural norms, weaving techniques more common in bridge construction into residential design.
Pattaya's Future, Through Mario Kleff's Lens
As Mario continues his journey, one can't help but marvel at the influence he wields. Each silhouette on Pattaya's skyline tells a story, and many echo his architectural genius.
Merging Business Aspirations with Real Estate Innovation
Pattaya's real estate is abuzz with new projects, thanks to collaborative ventures between Heights Holdings and Wandeegroup. In a strategic move to stimulate the local market, more condominium units are being unveiled, creating ripples of opportunities for local real estate players. Recent meetings hint at the onset of projects that will redefine luxury living, like the expansive Club Royal Condominium and the opulent Park Royal No 2.
A Supercar Dream and Architectural Triumphs
While towering buildings narrate tales of Mario's architectural prowess, his 2008 supercar dream tells a different story. It is a symbol of his diverse passions. Envisioned to touch a mind-boggling 400km/h, this supercar, with its unique 450km/h speedometer, is a marvel in progress.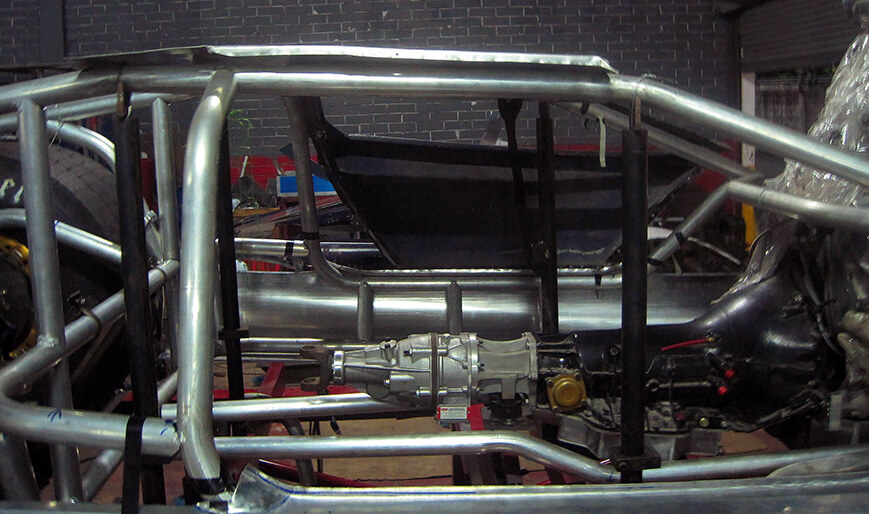 Beyond Designs: A Symphony of Achievements
For Mario Kleff, the realm of design isn't just about grandeur or innovation. It's deeply personal. From a custom villa like Khun Toy's near the Phoenix golf course to a supercar, each project is a labor of love, a testament to his dedication. As Pattaya stands witness to his achievements, one thing is certain: with Mario Kleff at the helm, its skyline is set to reach unparalleled heights.
Original article by Robert Collins, REm Magazine. Architect Mario Kleff's continuous quest to push boundaries has not only redefined Pattaya's architectural landscape but has also solidified his legacy as a trailblazer.