In the realm of architecture, Mario Kleff stands out, not due to inflated titles but for his genuine work. Even though some of his international endeavors in Dubai, Moscow, and New York garnered attention, they were halted within a year. Yet, Mario's innovative architectural footprint in Pattaya truly solidifies his reputation. Beyond the labels, he is an Architect-Star, where deeds speak louder than words. Here's an insight into Mario Kleff's authentic journey.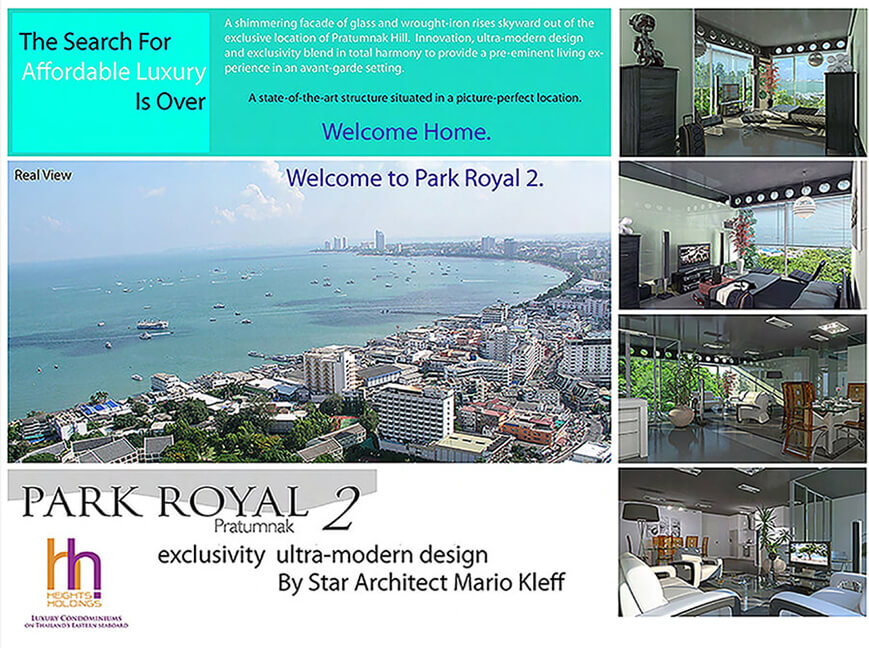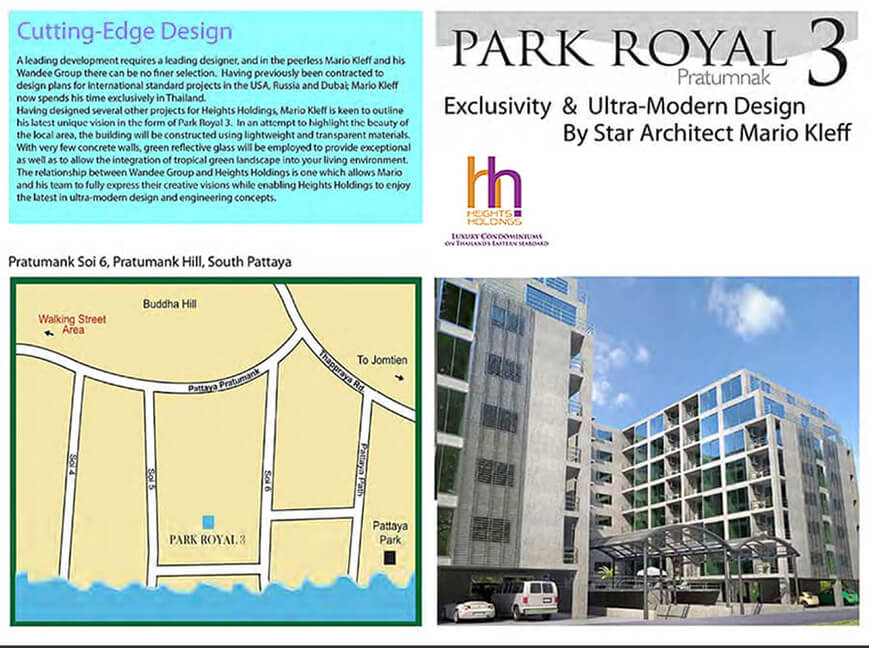 A Candid Conversation with Mario Kleff: Pioneering New Architectural Frontiers
Interview by Uli Kaiser
Venturing Beyond Established Grounds
Uli Kaiser (UK): Mario, your move into development is intriguing. What catalyzed this transition?
Mario Kleff (MK): While Wandeegroup remains unwavering in its core services, venturing into our projects is an organic extension of our capabilities.
UK: How do you anticipate your clients will perceive this shift?
MK: I envision our clientele observing our new undertakings keenly, eventually benefiting from our expanded portfolio.
UK: Can you shed some light on the upcoming projects and their launches?
MK: Our pipeline includes condominium projects, a hotel, and some residential properties, all slated for unveiling in the coming months. As for the locations, let's keep that under wraps for now—it's a part of our strategic launch.
UK: How will your projects distinguish themselves in this saturated market?
MK: The distinction begins with the backing of our investors, who have shown immense trust in our vision. Their upfront investment enables us to simultaneously launch and construct projects. With a target completion of just 12 months, we aim to redefine industry norms. Moreover, there will be no dilution in quality—only enhancements. Our vision is to offer unmatched quality within the stipulated budget, ensuring patrons receive unparalleled value.
UK: Given the existing competition, are there apprehensions about introducing more condos?
MK: Our offerings will distinctly stand out—in design, construction quality, market readiness, and affordability. Instead of contending with other developers in Pattaya, my goal is to redefine the blueprint for success. This way, everyone can draw benefits and elevate their future endeavors.
UK: Regarding sales, will you collaborate with real estate agents or have a direct approach?
MK: Collaborating with local real estate agents is indispensable. However, it's crucial they resonate with our high standards. Our developments symbolize premium offerings, and the marketing strategies should mirror that ethos.
UK: If this venture proves successful, what's the roadmap ahead?
MK: Beyond immediate projects, I'm enthusiastic about city planning and urban development. While there are discussions and commissions regarding the future of Pattaya and the Chonburi region, the actualization will span years. Pattaya is destined to evolve beyond just tourism—it'll burgeon as a dynamic city with a thriving business ecosystem. This will mandate diversified infrastructure, from office spaces to shopping centers. I've been actively engaged in dialogues at both local and national levels. My commitment to Pattaya's progression is unwavering.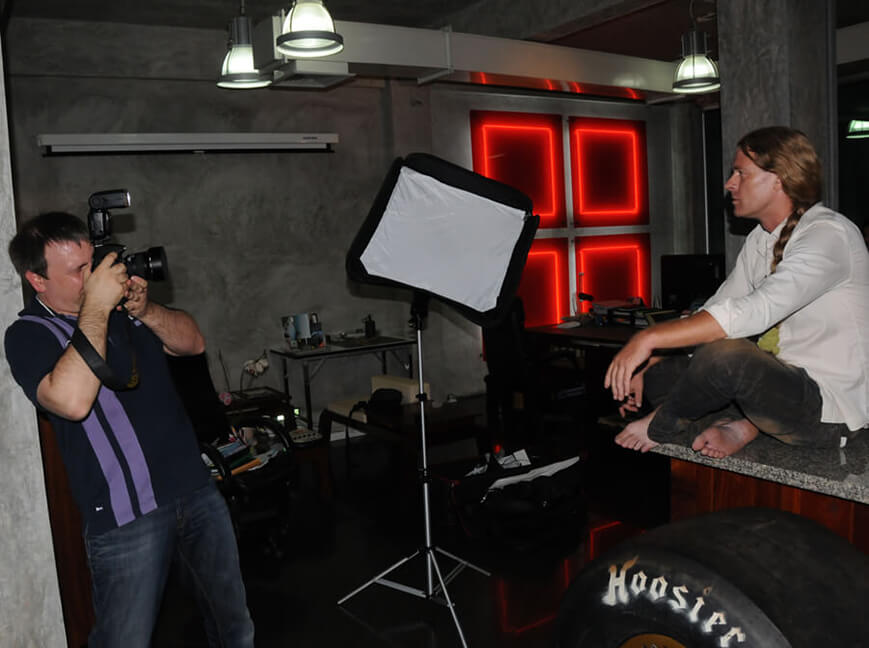 The Evolution of Wandeegroup
In Pattaya, Wandeegroup, under Mario's guidance, has carved a niche in architecture, engineering, and construction. His novel designs, both local and global, especially the Park Royal Series and W-Tower by Heights Holdings, are true reflections of his artistry.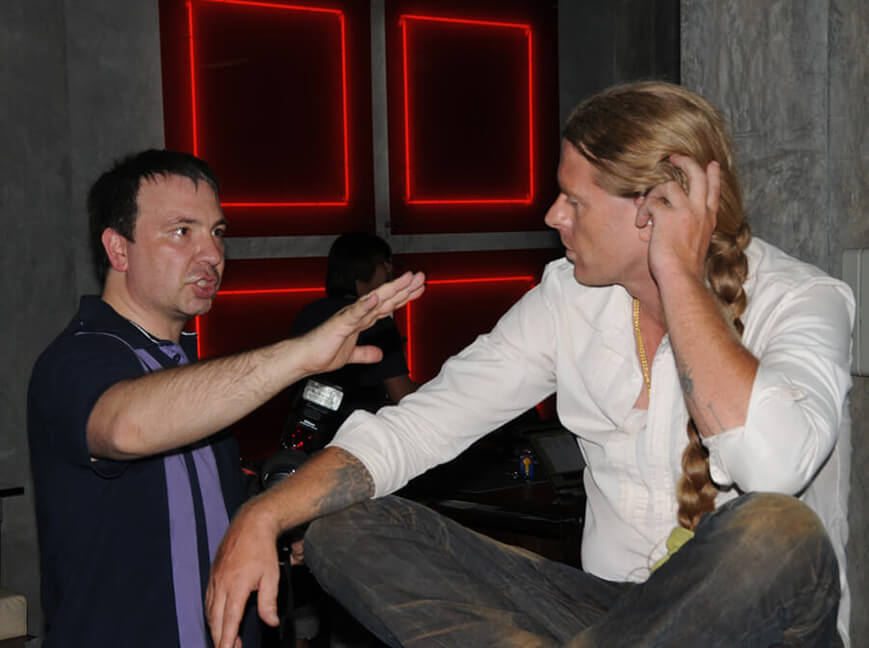 Redefining Development Dynamics
More than creating structures, Mario's mission is to uplift industry norms. Disheartened by other developers' inability to deliver on promises, he pinpointed systemic flaws. His commitment to quality led him to ensure projects were fully funded from inception, ensuring a top-tier product.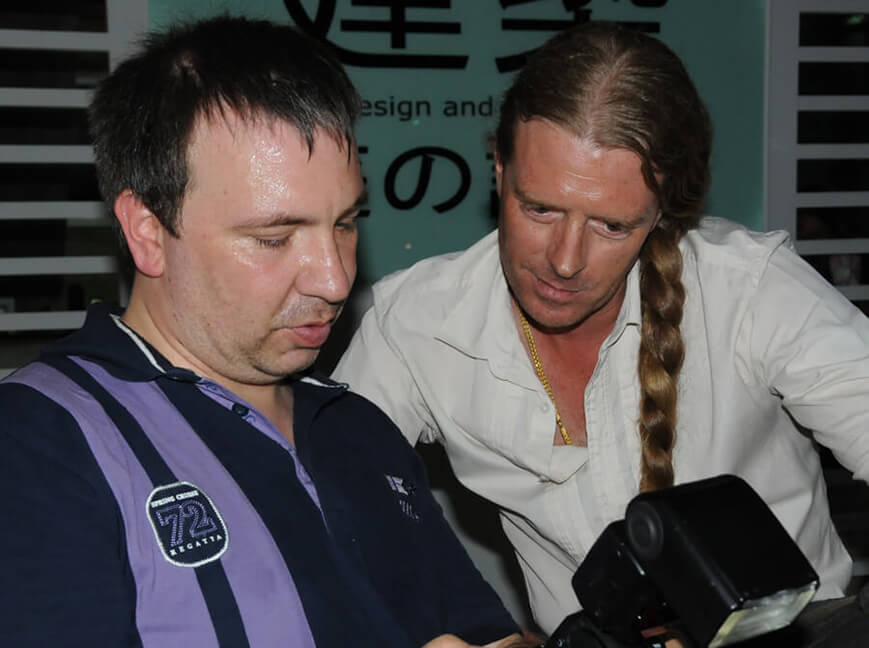 Mario's Odyssey: From Humble Abodes to Architectural Wonders
2002: Showcasing adaptability, Mario built a bamboo house in Bangkok's outskirts.
2004: Pattaya witnessed the inception of MIN design, offering avant-garde architectural and engineering solutions.
2005: Wandeegroup was founded, encompassing architecture, engineering, real estate, and construction.
2006: Mario's influence expanded across Thailand with a plethora of villa and resort designs.
2007: Innovations continued with the establishment of a 3D design studio equipped with high-performance computers
2008: Mario pioneered the cellular beam construction technique in Thailand.
2009: Garnering global attention, Mario undertook projects in illustrious cities such as Dubai, Moscow, and New York, though they were eventually paused.
Editors note: Additionally, while it was previously reported that Mario received Thai Citizenship that year, it should be clarified that he had only submitted the application form at that time.
Beyond Conventional Narratives: Mario's Remarkable Journey
Differing from typical success stories, Mario's venture into Thailand post a successful German stint epitomizes resilience. Starting with a bamboo dwelling and selling coconut drinks, he soared to gain international architectural acclaim. Additionally, his diverse talents span from designing cutting-edge PCs to customizing motorbikes and conceptualizing the world's fastest street car.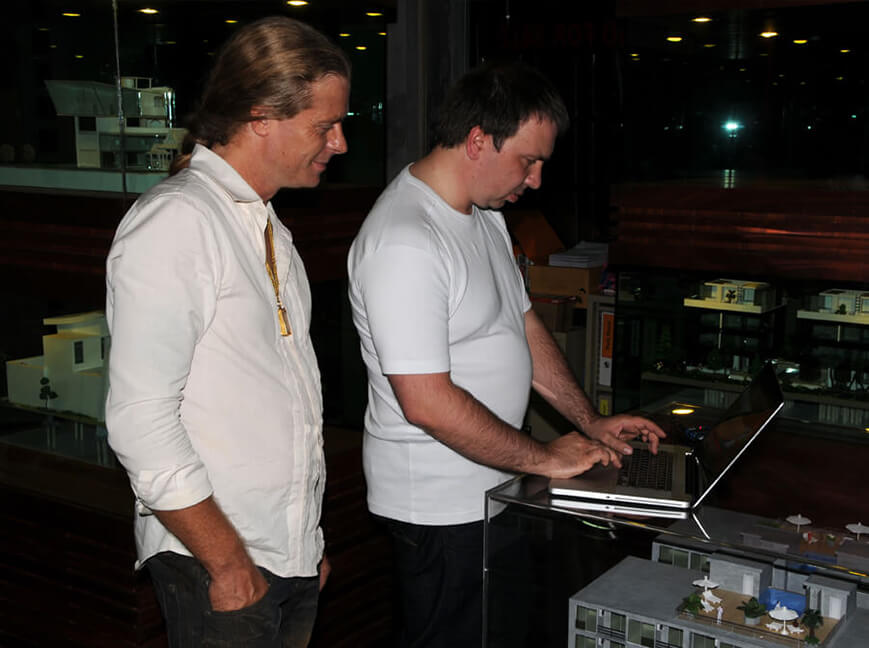 In Summation
More than an architect, Mario Kleff embodies innovation, vision, and leadership. As he positions himself to transform property development, the world keenly anticipates his next move. His methods might seem audacious, but his accomplishments are undeniable. The architectural world awaits the next wave of brilliance from this stellar designer.